Our project cargo services are for those shipments which will need a mixture of containers or which are not suitable for shipping in standard containers and will need flat racks, open tops or have to be shipped conventionally in a break-bulk service.
Container Loading. Calculating the amount of space required to load the goods and the number and type of containers required to complete the shipment.
Cargo Securing. For conventional breakbulk shipments we arrange to have all cargoes suitably stowed and secured for transit.
Cargo Surveying. Problems with cargo then we can  organise the relevant professionals and travel to the site to arrange a full report.
Consulting.  Covering most of the world. Where  a project is being prepared or being undertaken we are available to do on site visits, liaise with other professional bodies to prepare accurate quotations, or to ensure a project run smoothly. For contracts from 1 day to 12 months we are willing do what is needed to see the project done.
Part and Full Ship Chartering. We can arrange full and part charters for most dry and bulk cargoes from locations around the world.
We handle all kinds of projects from 275 tonne electricity transformers to racing yachts being sent to events around the world. We have acted as both consultants to prepare quotations on how to ship the goods to being contracted to handle the shipments themselves.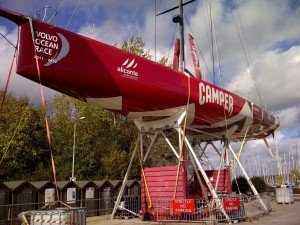 Please contact us either by telephone or by email and we will be happy to discuss you requirements further.